The festive season brings with it a unique charm, a time for giving, sharing, and expressing love and gratitude. In this era where staying connected matters more than ever, especially when distance separates us, The Indytute presents an innovative way to share the joy of Christmas – through 'At Home' kits. These thoughtfully curated kits are not just gifts; they're experiences packed in a box, ready to deliver delight and a touch of creativity to doorsteps far and wide.
For the Culinary Enthusiast: At Home Beef Wellington
Imagine gifting the experience of crafting a culinary masterpiece. The At Home: Beef Wellington kit is perfect for the gourmet aficionado in your life. It's more than a meal; it's an adventure in fine dining, an opportunity to create and savour a classic dish that's sure to impress. This kit isn't just a collection of ingredients; it's a gateway to a memorable festive feast.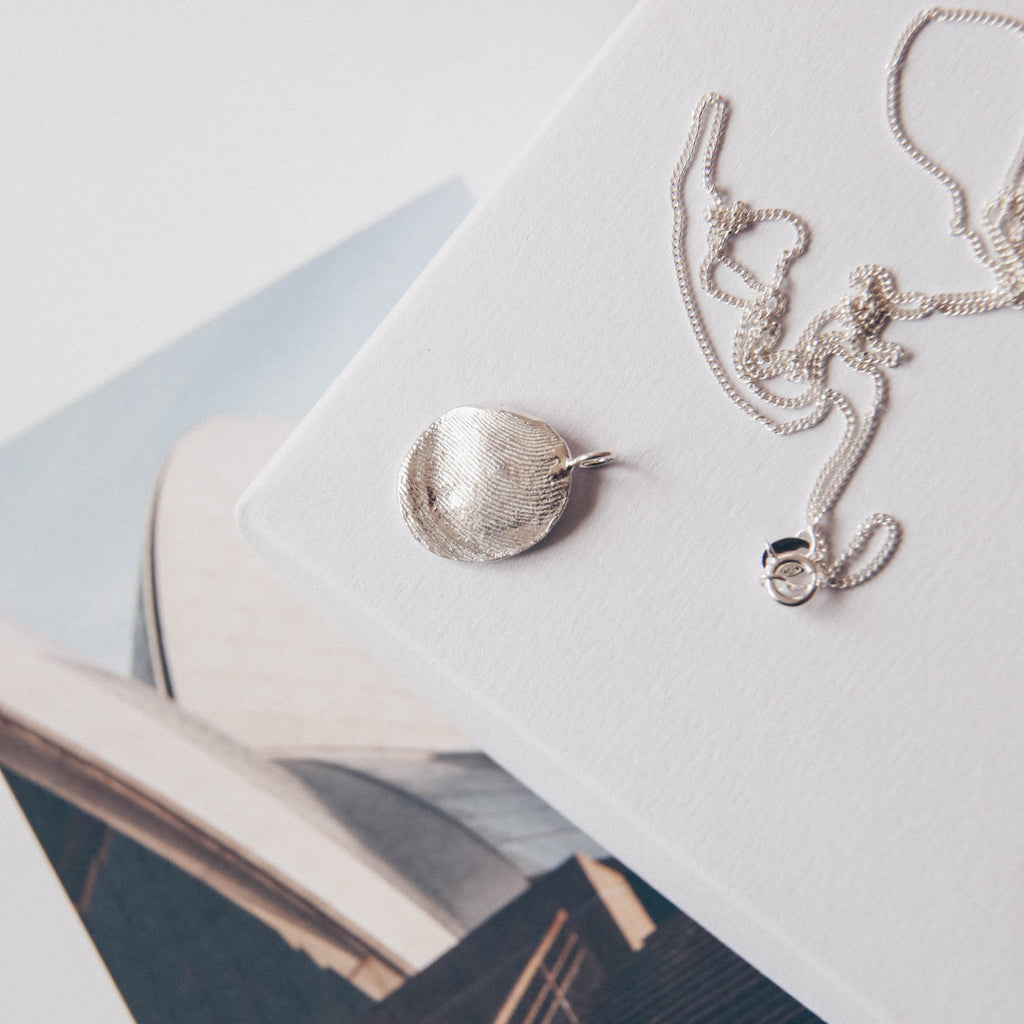 For the Creative Soul: Bespoke Jewellery Making Kit
For those who find joy in creation, the At Home: Bespoke Jewellery Making Kit is a treasure trove. It's a thoughtful gift for someone who loves to craft something unique and personal. This kit opens up a world of creativity, offering the tools and guidance to create bespoke jewellery pieces. Each creation is not just an accessory; it's a piece of art, imbued with personal touch and story.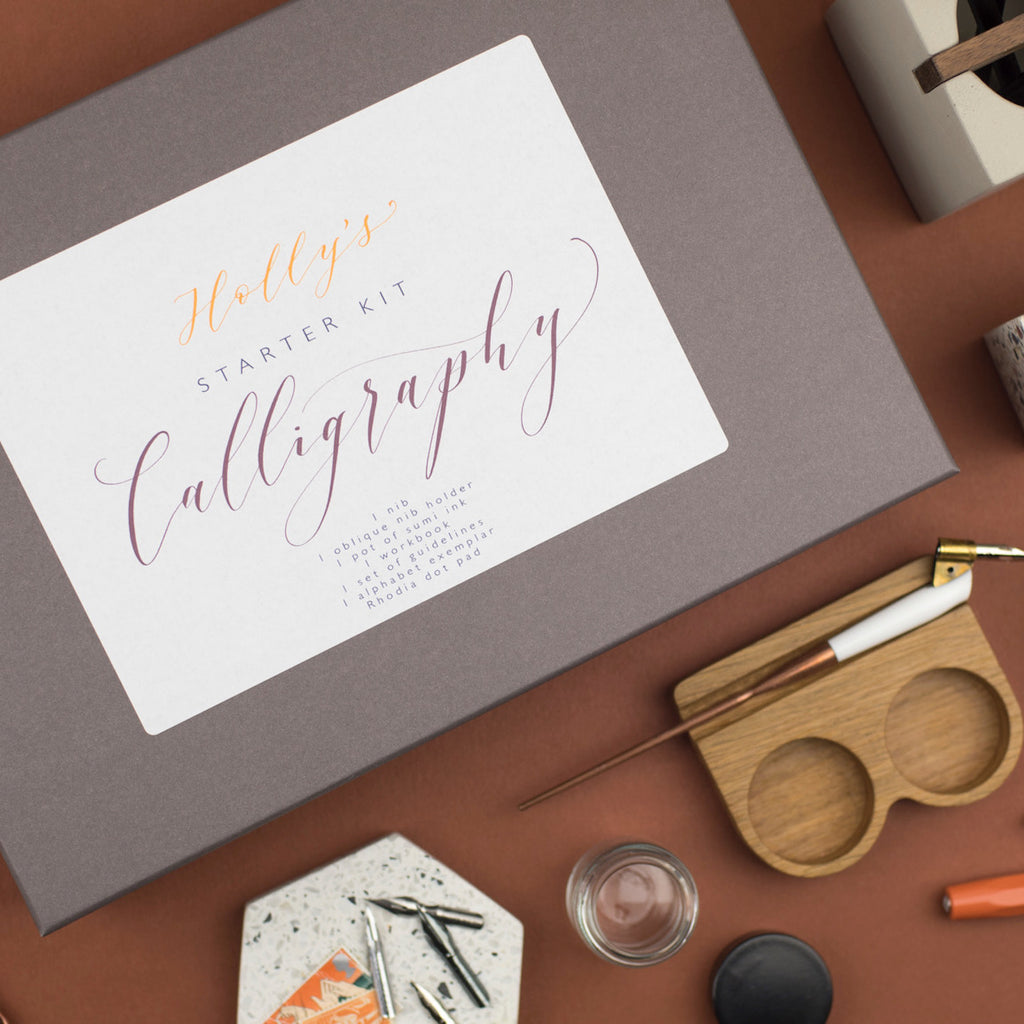 For the Art Enthusiast: Calligraphy Workshop
The At Home: Calligraphy Workshop is a perfect gift for those who appreciate the art of beautiful writing. It's an invitation to learn and master the elegant strokes of calligraphy, transforming writing into an art form. This kit is more than just pens and ink; it's an experience that soothes and inspires, perfect for adding a personal touch to Christmas cards and tags.
For the Crafty and Curious: Cast & Curious Mini Pots
Delight the craft enthusiasts with the At Home: Cast & Curious Mini Pots kit. This engaging kit offers a chance to mould and create mini pots, an ideal activity for those who love to get their hands into something new and creative. It's a gift that's both fun and therapeutic, perfect for crafting charming little pots for plants or trinkets.
For the Cheese Connoisseur: Cheese & Wine Experience
The At Home: Cheese & Wine Experience is an indulgent treat for the cheese and wine lovers. This kit brings together a selection of fine cheeses and wines, offering a delightful tasting journey. It's an ideal gift for a cosy, gourmet evening at home, exploring the exquisite pairings of flavors and textures.
Connecting Hearts and Homes This Christmas
Each of these At Home kits from The Indytute is more than just a present; they're experiences that connect hearts and homes, making distances feel shorter this festive season. They offer a chance to learn, create, and enjoy, bringing the magic of new experiences into the comfort of home. In a time where we cherish connections more than ever, these gifts are a way to say, 'You're close in heart, no matter the distance.'
This Christmas, choose to give a gift that brings more than just momentary joy. Choose an experience from The Indytute's At Home kits, and watch as your loved ones unwrap not just a gift, but an adventure, a memory, and a token of your love that they will cherish long after the festive lights dim.