In today's world, where our homes have become versatile spaces for work, relaxation, and creativity, finding new ways to enrich our daily lives is key. The Indytute's array of DIY experience kits brings a spark of creativity and fun right into your living room. Each kit offers an engaging and enjoyable way to learn something new or indulge in a favourite hobby.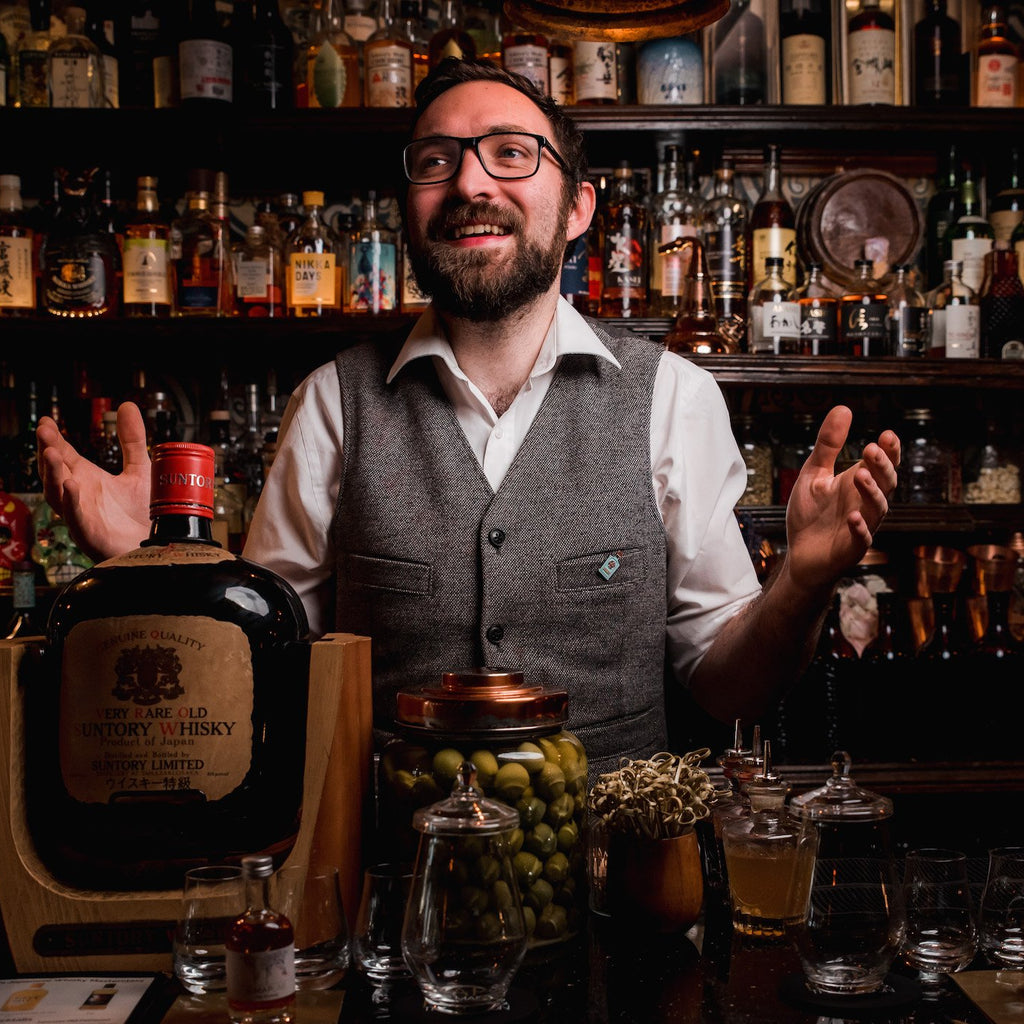 Mastering Mixology at Home: Cocktail Classics
The At Home Cocktail Classics kit is a doorway to the exciting world of mixology. Perfect for both beginners and cocktail aficionados, this kit guides you through the process of crafting classic cocktails. It's an opportunity to learn about the delicate balance of flavours and the art of presentation, turning your next gathering into a sophisticated soiree.
A Taste of Spain with Cookaway Tapas
The At Home Cookaway Tapas kit invites you on a culinary journey to the vibrant heart of Spanish cuisine. This kit provides everything you need to create a tantalising spread of tapas. It's perfect for a themed dinner night or simply to add some international flair to your culinary repertoire, making every bite a celebration of flavour.
Spice up Your Evening: Curry Club
For those who relish the rich, aromatic flavours of Indian cuisine, the At Home Curry Club is a delightful culinary adventure. This kit brings the authentic tastes of India into your kitchen, helping you create mouth-watering curries that are sure to impress. Ideal for spicing up a cosy date night or a family dinner, it promises an unforgettable dining experience.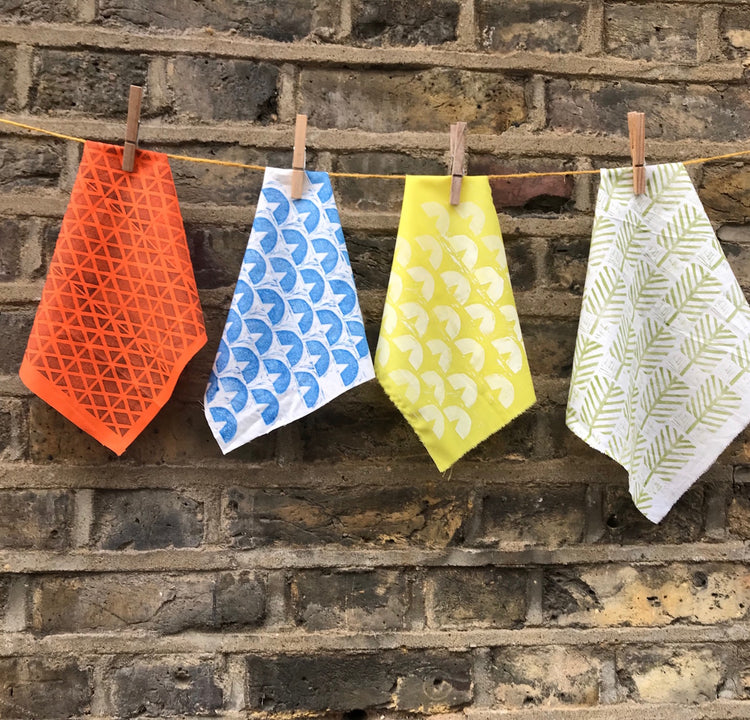 Eco-Friendly Crafting with Beeswax Wraps
The At Home Design, Make Beeswax Wraps kit combines the joy of crafting with the satisfaction of sustainable living. These wraps are a fantastic eco-friendly alternative to plastic cling film. The kit includes everything you need to create your own beeswax wraps, perfect for those who enjoy practical crafts and are mindful of their environmental impact.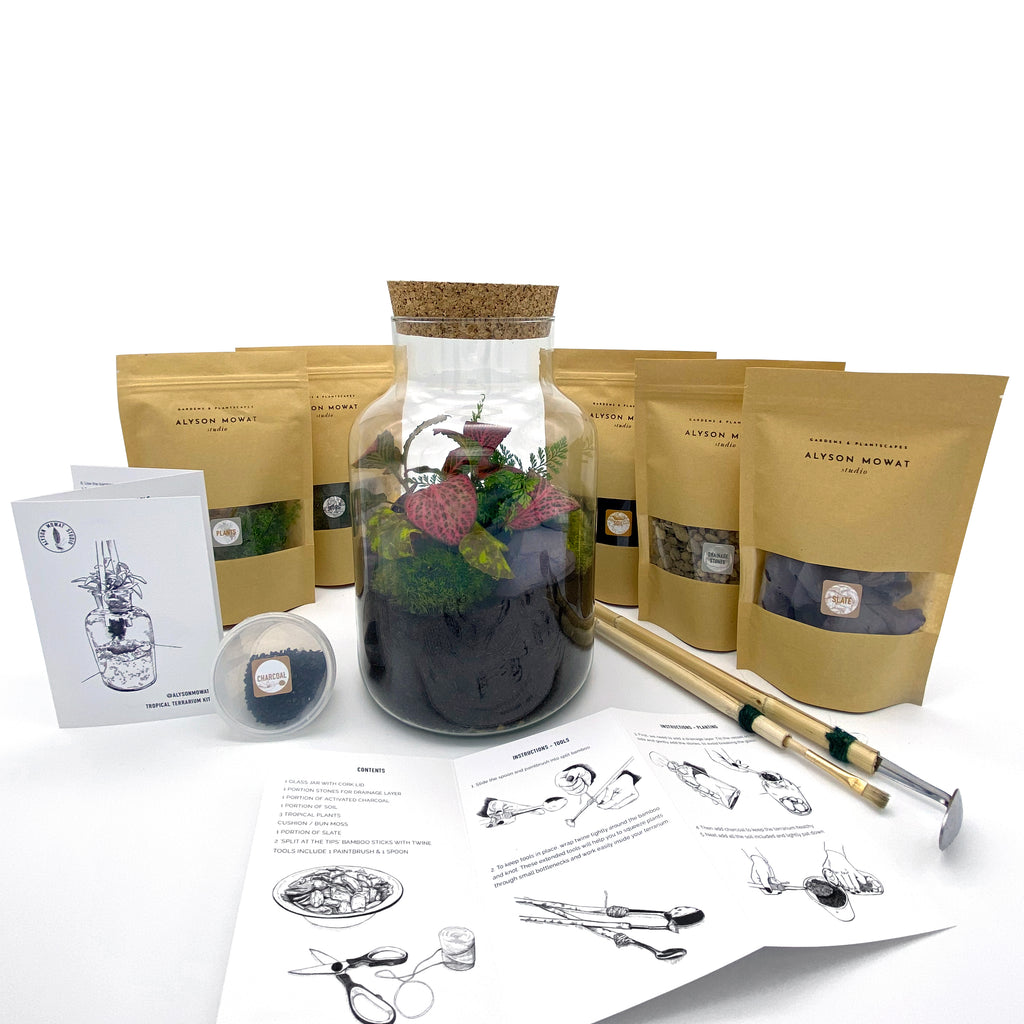 Green Fingers: DIY Terrarium Kit
The At Home DIY Terrarium Kit is perfect for gardening enthusiasts and novices alike. This kit allows you to build your own miniature ecosystem, a beautiful addition to any room. It's a wonderful way to bring a bit of nature indoors and offers a relaxing, therapeutic hobby for all ages.
Magical Ambiance with Fairy Lights
Create a magical ambiance in your home with the At Home Fairy Light Kit. This kit lets you design and craft your own fairy lights, adding a personalised touch to your space. Whether draped around a mirror, strung along a headboard, or accenting a cosy reading nook, these lights are perfect for setting a warm, inviting atmosphere.
Gin Lovers' Delight: Gin Spice Tin
For gin enthusiasts, the At Home Gin Spice Tin is an exciting way to experiment with flavour. This kit allows you to infuse your own gin, personalising it with a blend of botanicals and spices. It's a unique gift for anyone who loves this classic spirit and enjoys trying their hand at something a little different.
Each of these kits from The Indytute is more than just a gift; they're experiences that entertain, educate, and inspire. They're ideal for those days when you're looking for a creative escape or a new way to enjoy time at home. So why not add a little extra joy to your home life with these engaging DIY kits?