In the orchestra of Christmas gifting, finding the right note for the men in our lives can sometimes feel like composing a symphony in the dark. At The Indytute, we believe that the perfect gift resonates not just with the person but with the possibilities of joy, discovery, and a little bit of magic. This Christmas, step into our world of unique experiences, where every gift is a new story waiting to unfold, a memory ready to be cherished.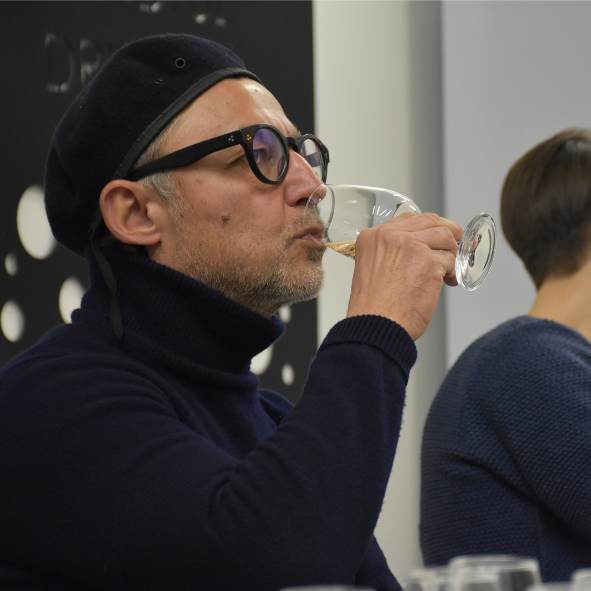 Cocktail Flight Club: A Symphony in a Glass For the man who appreciates the finesse of a well-crafted drink, the Cocktail Flight Club is a journey into the heart of mixology. Here, the art of cocktail making is not just about the drink; it's a performance, an education, and an indulgence. He'll be in the capable hands of expert mixologists at MAP Maison, East London's premier cocktail bar, learning, mixing, and of course, sampling a variety of exquisite cocktails. It's an experience that elevates the senses and adds a splash of sophistication to his festive celebrations.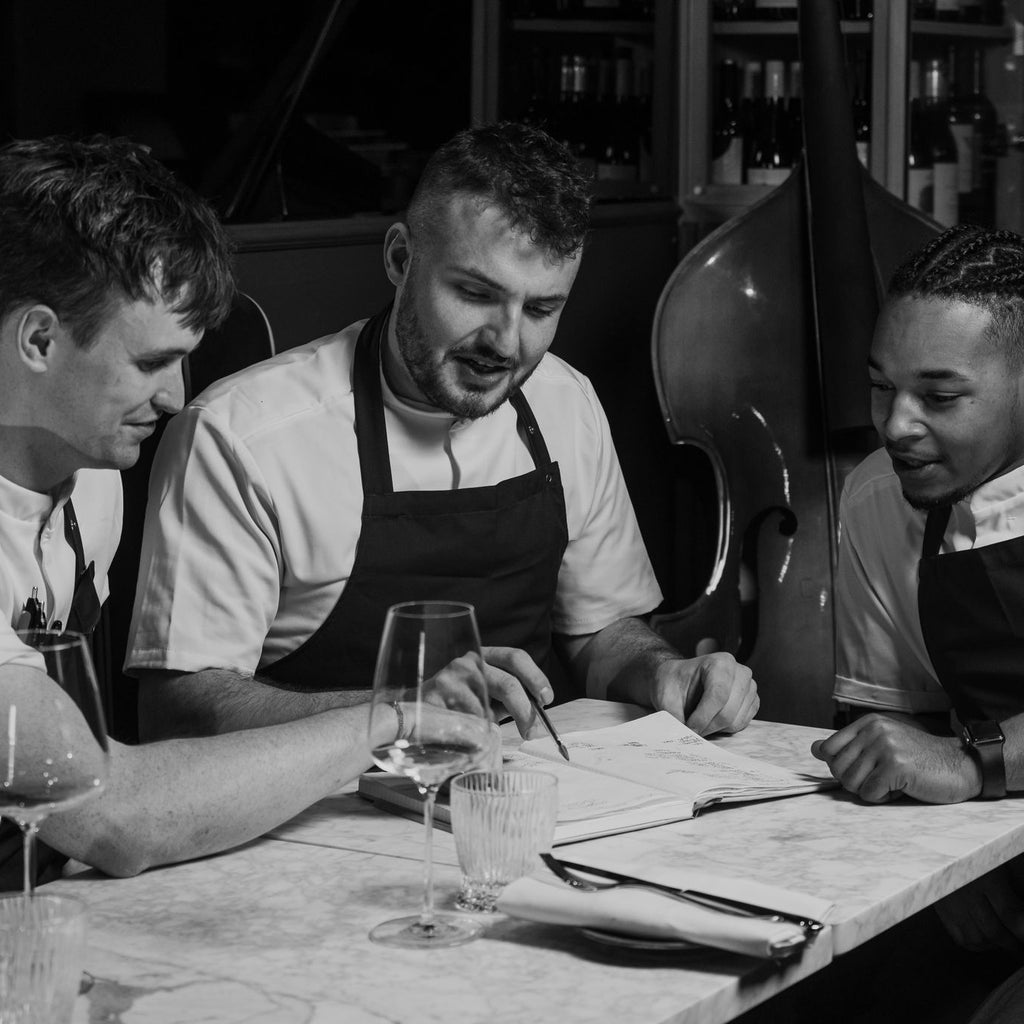 Exquisite Dining Experience and Sake Pairing: A Culinary Ballet If his heart sings to the rhythm of culinary exploration, then La Bibliothèque's Exquisite Dining and Sake Pairing is the perfect composition. This is where the melodies of Mediterranean and Japanese cuisines create a harmonious fusion. Each dish is a note in a grand culinary symphony, accompanied by the subtle and refined tones of sake or wine pairings. It's not just a meal; it's a gastronomic performance that will leave him in awe.
Seven Sisters Boat Trip: An Ode to the Sea For the man with an affinity for the sea, the Seven Sisters Boat Tour offers an epic sea-bound adventure. Aboard a luxury Italian rib boat, he'll cruise the Sussex coastline, with the Seven Sisters Cliffs as a majestic backdrop. It's a chance to embrace the beauty of nature, spot local wildlife, and experience the tranquility and grandeur of the sea. This experience is like a poem written on the water, an ode to the beauty of the English coast.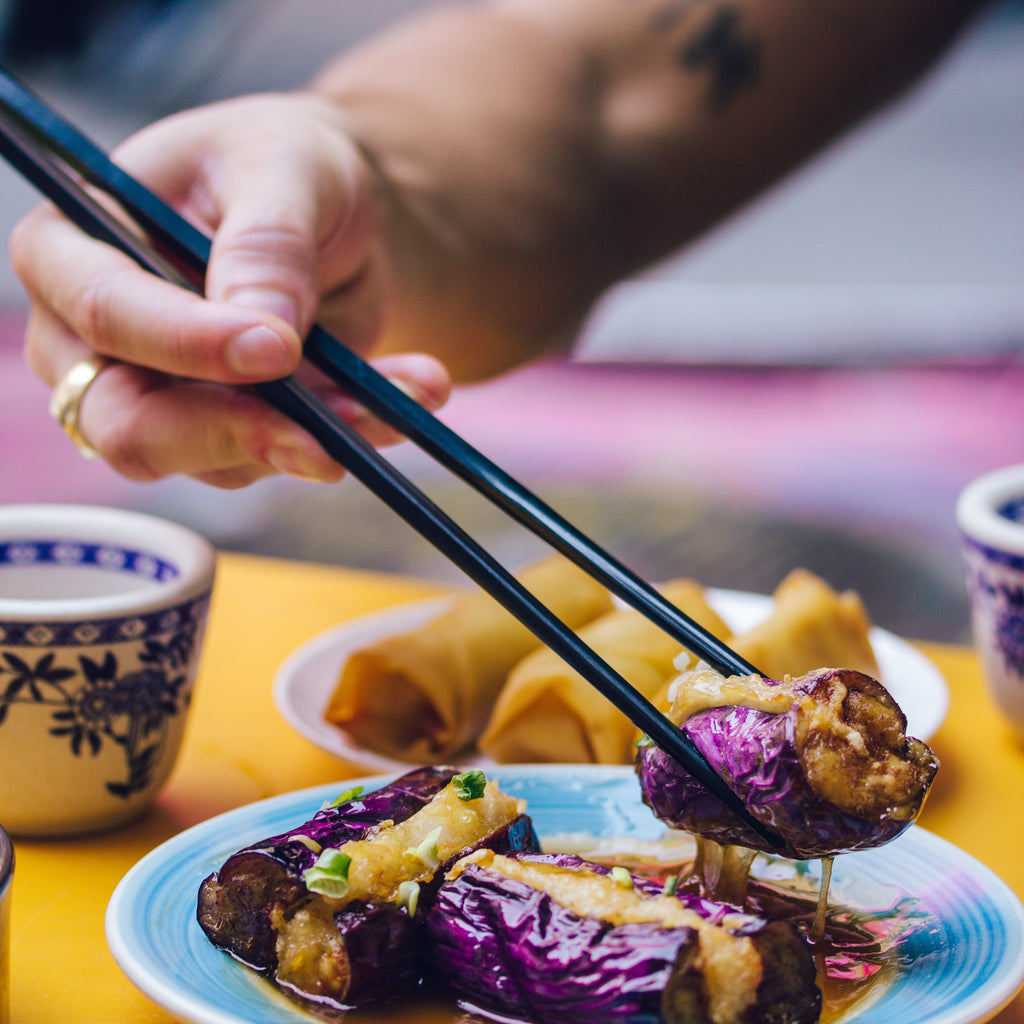 All You Can Eat Dim Sum and Rock and Roll Audio Tour: A Culinary Beat Combine his love for music and food with the All You Can Eat Dim Sum and Rock and Roll Audio Tour. This self-guided audio adventure through Soho's historic rock 'n roll scene is followed by a sumptuous all-you-can-eat Dim Sum feast. It's a journey through the heartbeats of London's musical legends, culminating in a culinary crescendo of flavors. This experience is a perfect duet of cultural exploration and gastronomic delight.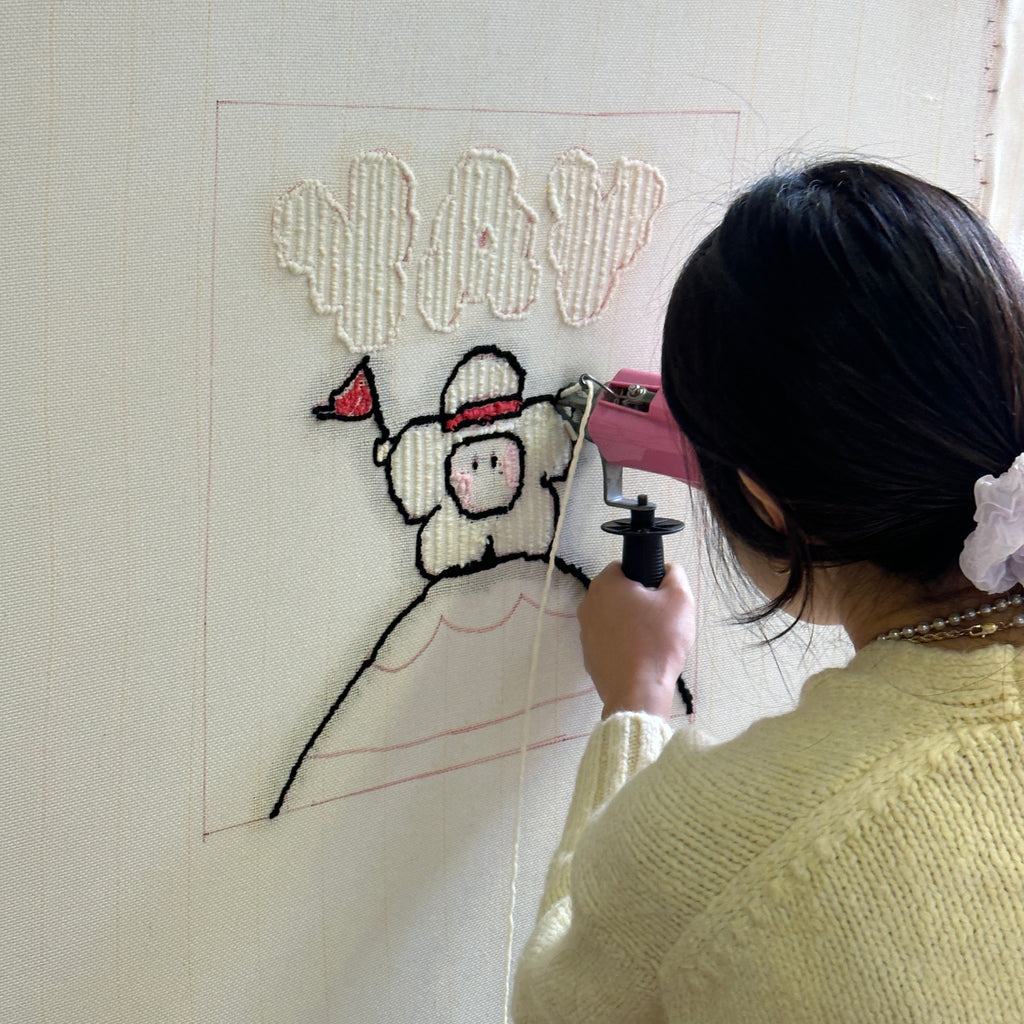 The Satisfying World of Rug Tufting: Crafting a Masterpiece For the man who delights in creating, The Satisfying World of Rug Tufting is an invitation to craft his own masterpiece. Armed with a tufting gun and an array of colors, he'll weave his own unique rug, turning a blank canvas into a personal expression of art. It's a tactile, satisfying experience, perfect for those who find joy in the act of making.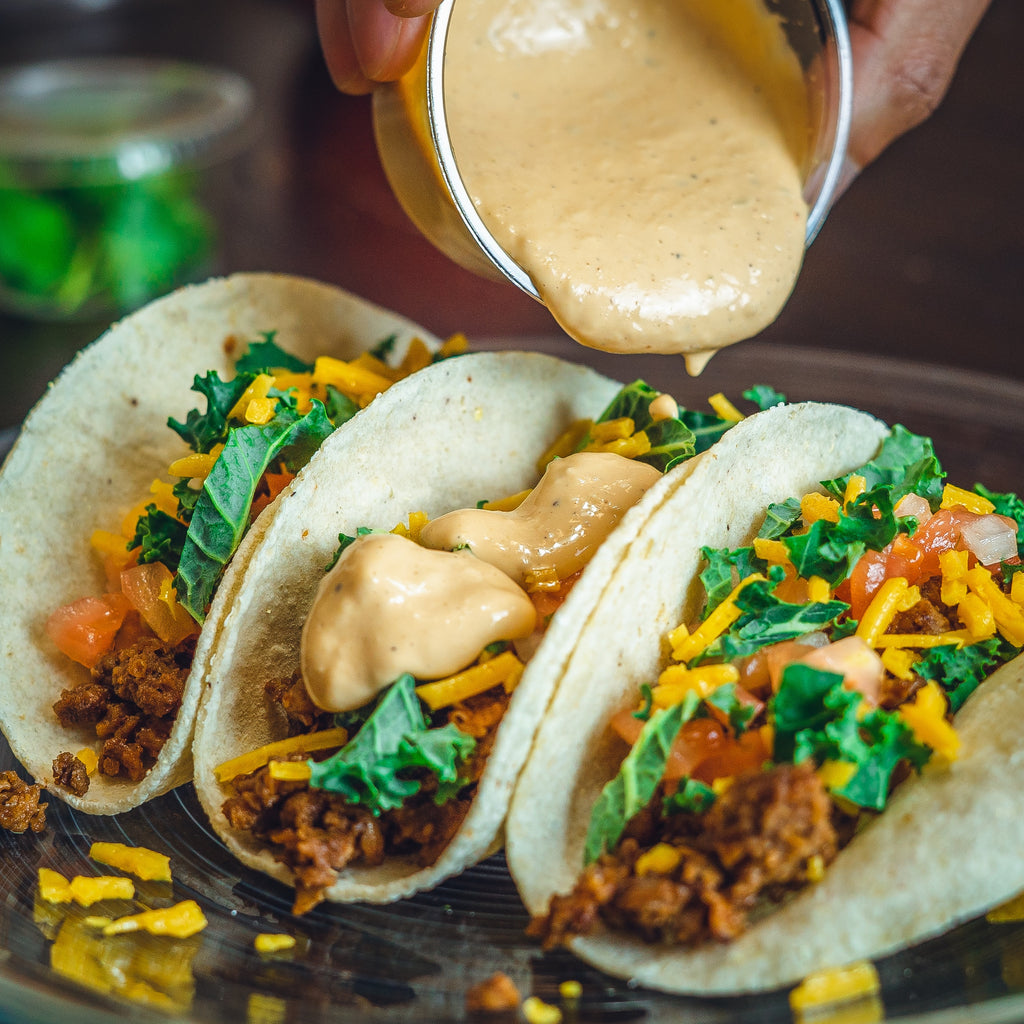 The Taco Trade - Solve Clues, Find Tacos!: A Gastronomic Quest For the man who loves a good challenge, The Taco Trade is an exhilarating blend of an escape room and a culinary walking tour. He'll navigate through the streets of Shoreditch, solving riddles and deciphering codes, all while indulging in delicious tacos at each successful turn. It's a playful, engaging adventure that tickles both the mind and the taste buds.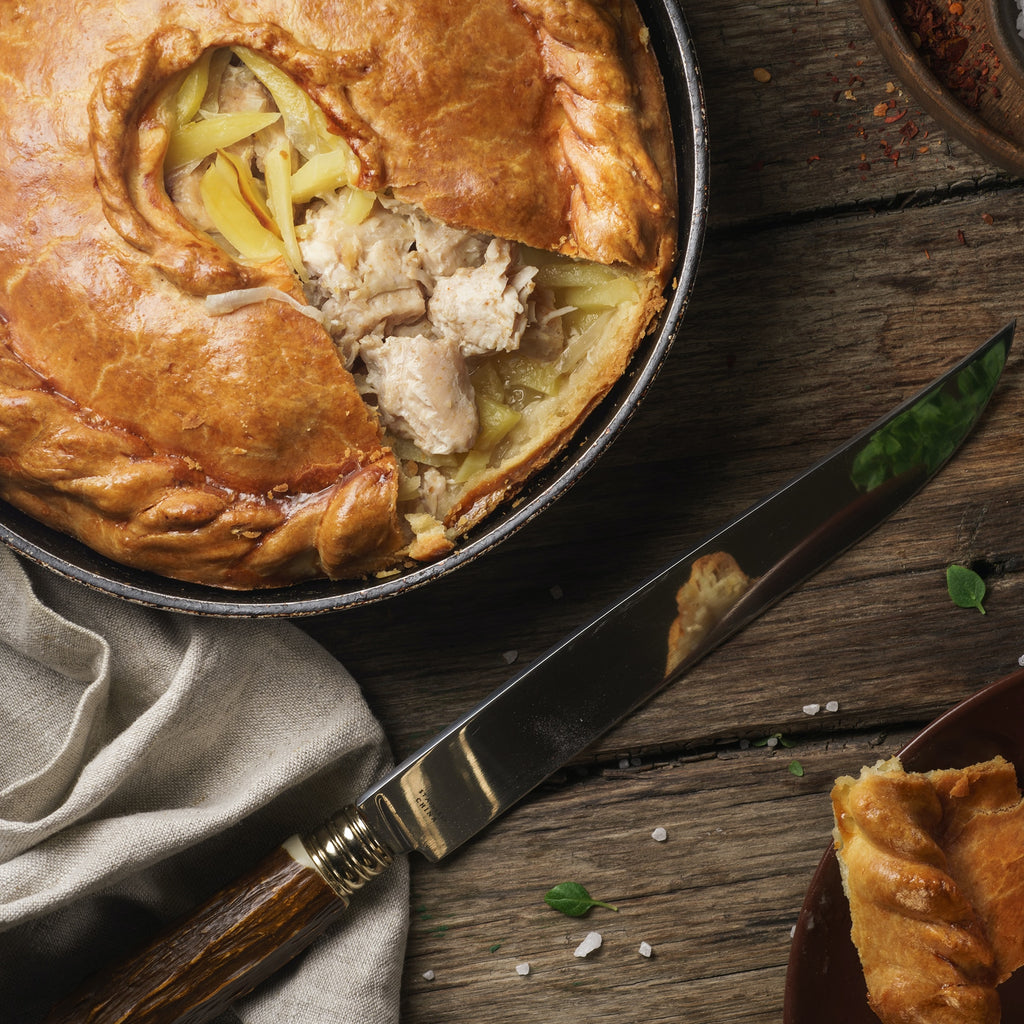 Pies, Pints, and Peculiar Pubs: A Toast to Tradition Delve into the rich tapestry of London's pub culture with Pies, Pints, and Peculiar Pubs. This walking tour is a celebration of traditional British pubs, complete with tales, ales, and hearty pies. It's a journey through time and taste, offering a glimpse into the peculiar and charming world of London's historic pubs.
Conclusion: The Art of Extraordinary Gifting At The Indytute, we understand that the best gifts are those that stir the soul and ignite the imagination. Our collection of experiences is carefully selected to ensure that your Christmas gifts for him are not just items to be unwrapped but journeys to be embarked upon. Each experience is a chapter in the story of his life, a melody in the soundtrack of his memories. So, this festive season, let us help you gift something extraordinary – an experience from The Indytute that resonates with adventure, creativity, and the sheer joy of living.