Finding the perfect gift for someone who seems to have everything can be a daunting task. It's not about what they need but about what can bring a new and memorable experience into their lives. The Indytute specializes in such gifts – experiences that create lasting memories and bring joy to even the hardest to please.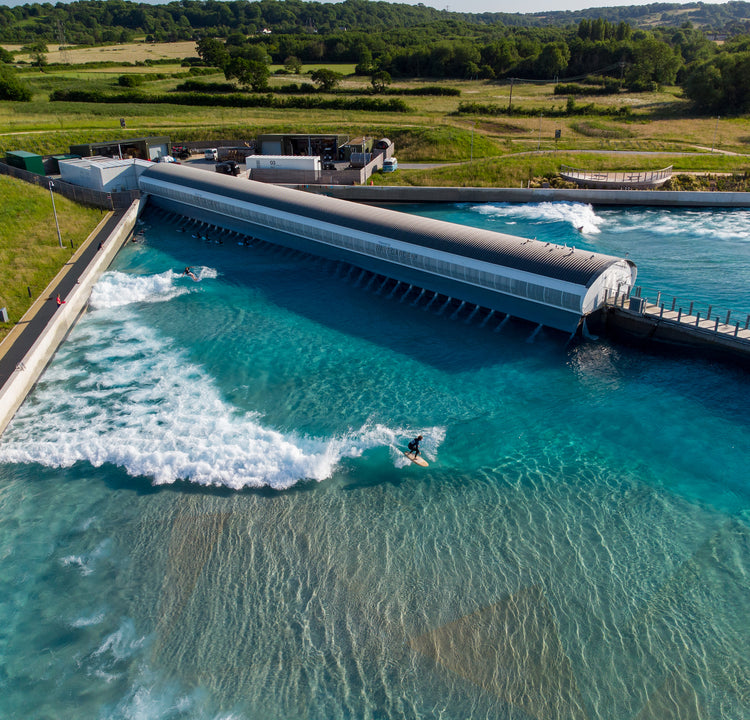 The Wave Surfing Session in Bristol: A Surprising Twist to Traditional Gifts For those who love a bit of adventure or are looking to try something new, The Wave Surfing Session in Bristol is an excellent choice. Nestled in the green fields near Bristol, The Wave provides an exhilarating surfing experience perfect for beginners and enthusiasts alike. It's not just a gift; it's an exciting challenge and a story waiting to be told.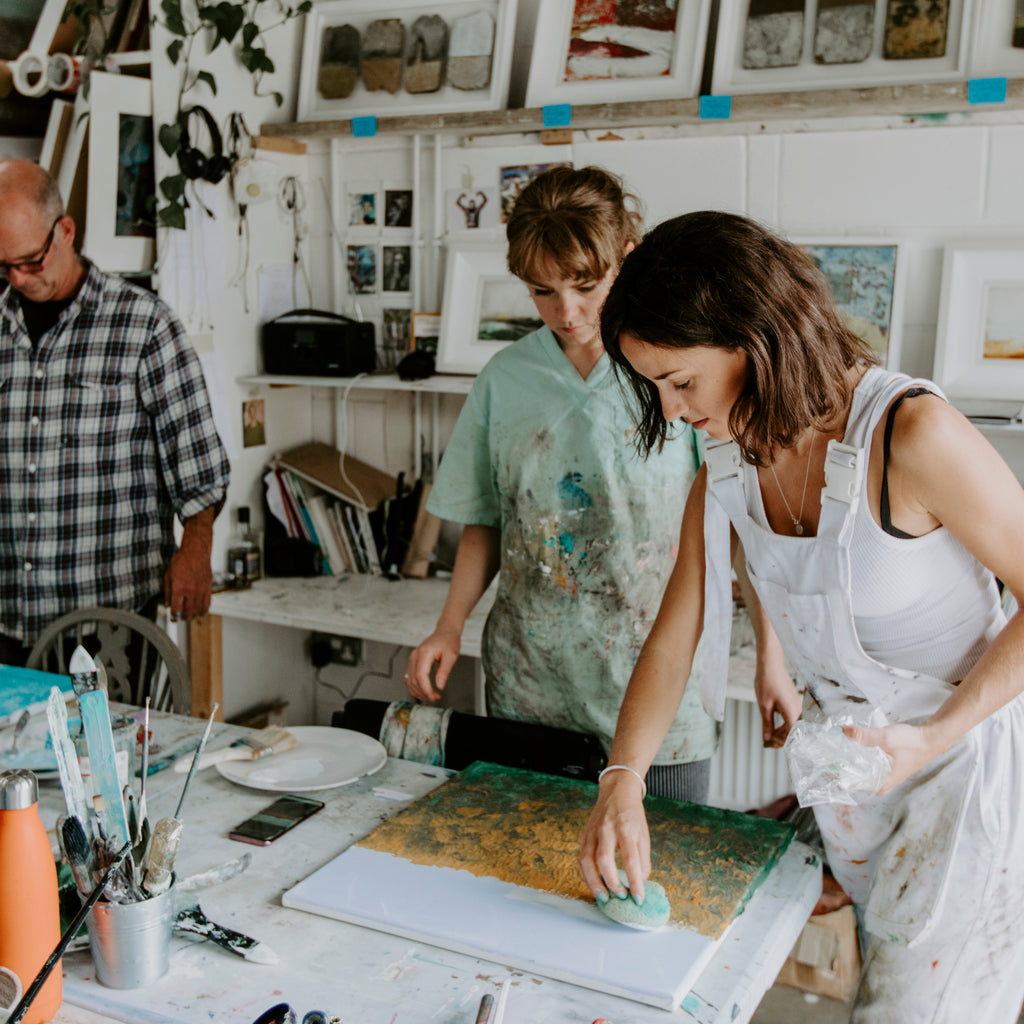 Abstract Art Classes in London: Unleash Creativity For the person who appreciates art or enjoys expressing themselves, Abstract Art Classes in London offer a unique opportunity to explore creativity. These classes are perfect for both novices and seasoned artists, providing a relaxing and inspiring environment to create something truly personal and extraordinary.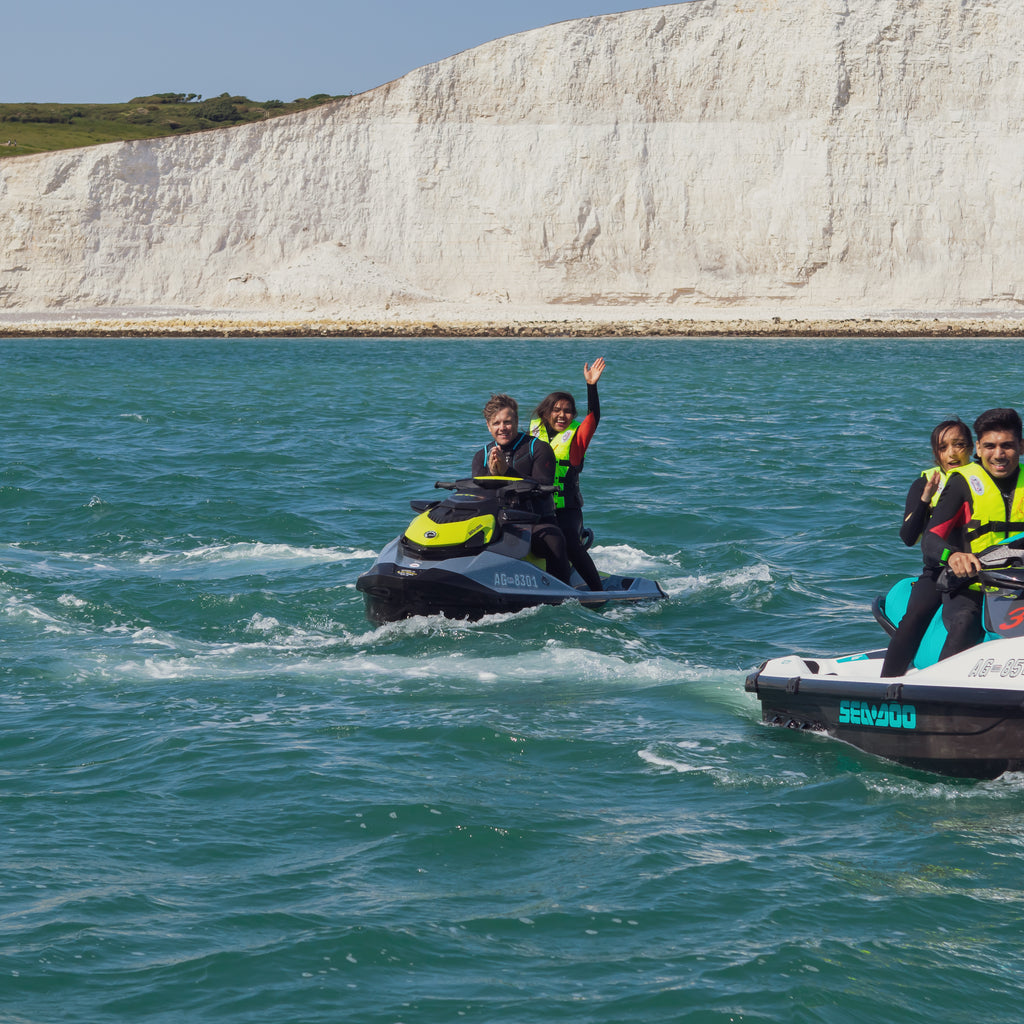 Jet Ski Safari: An Adventure on the Waves For the thrill-seekers and lovers of the great outdoors, the Jet Ski Safari is a gift that's sure to excite. This experience takes them along stunning coastlines, exploring hidden bays and spotting local wildlife. It's a blend of adrenaline and natural beauty, perfect for those who crave a bit of adventure in their lives.
Conclusion: Gifting Experiences That Stand Out When it comes to those hard to buy for, the best gifts are about experiences, not possessions. The Indytute's range of unique and exciting activities offers the perfect solution for those seeking gifts that are both out of the ordinary and memorable. Whether it's riding the waves, creating a masterpiece, or speeding along the coastline, each experience is sure to leave a lasting impression.