The festive season is a time for warmth, joy, and the age-old tradition of exchanging gifts. When it comes to finding the perfect Christmas gifts for the men in our lives – whether it's a father, brother, partner, or friend – the challenge is to find something that truly resonates with their individual tastes and passions. At The Indytute, we specialize in experiences that go beyond the conventional, offering moments of adventure, learning, and unforgettable enjoyment.
The Wave Surfing Session in Bristol: A Thrilling Escape Begin with the gift of adventure. The Wave Surfing Session in Bristol is an ideal choice for those who seek a rush of adrenaline. Nestled in the green fields near Bristol, this surfing experience is a perfect blend of technology and nature. Suitable for all skill levels, it's a chance to ride the perfect wave and make a memory that will last long after the session ends.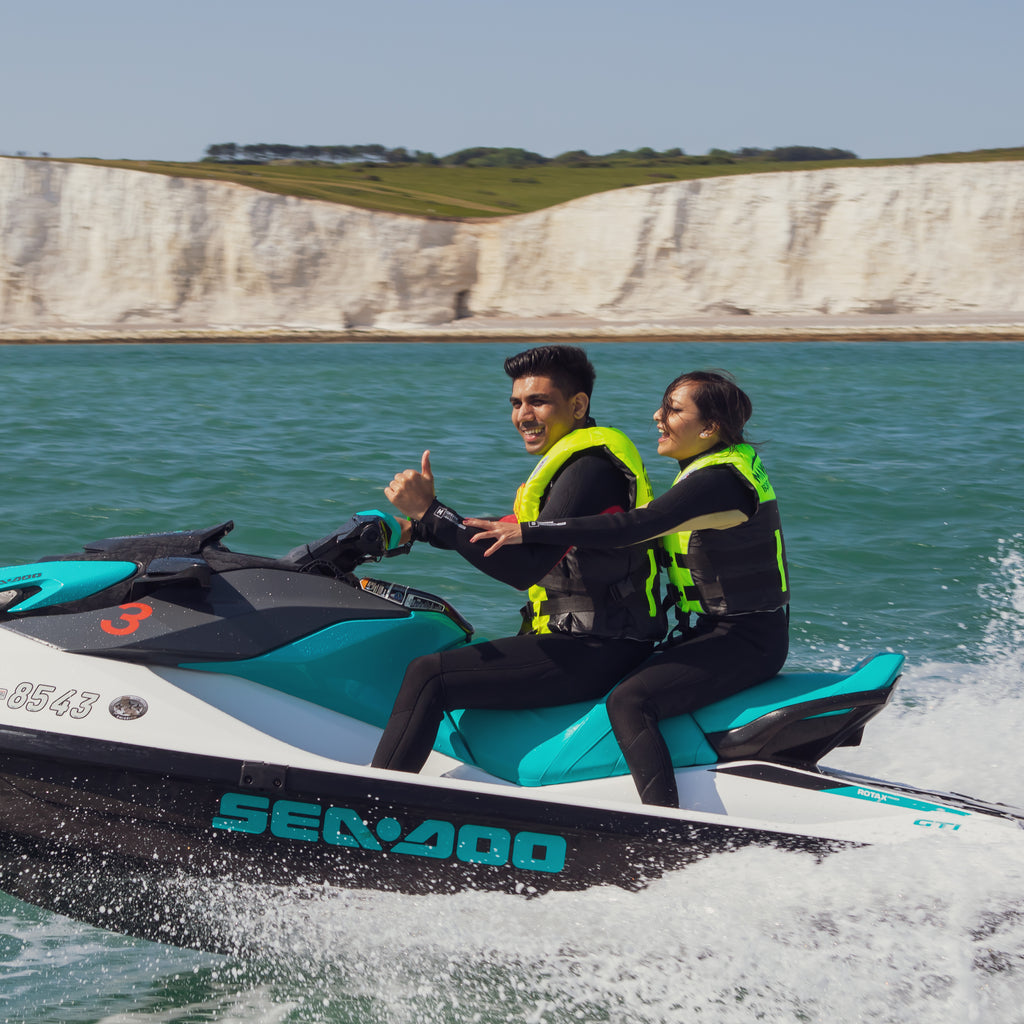 Jet Ski Safari: High-Speed Coastal Exploration For the man who loves speed and the sea, the Jet Ski Safari offers an exhilarating journey along stunning coastlines. This experience is not just about the thrill of the ride; it's a chance to explore hidden bays and encounter local wildlife, making it an ideal gift for adventure enthusiasts.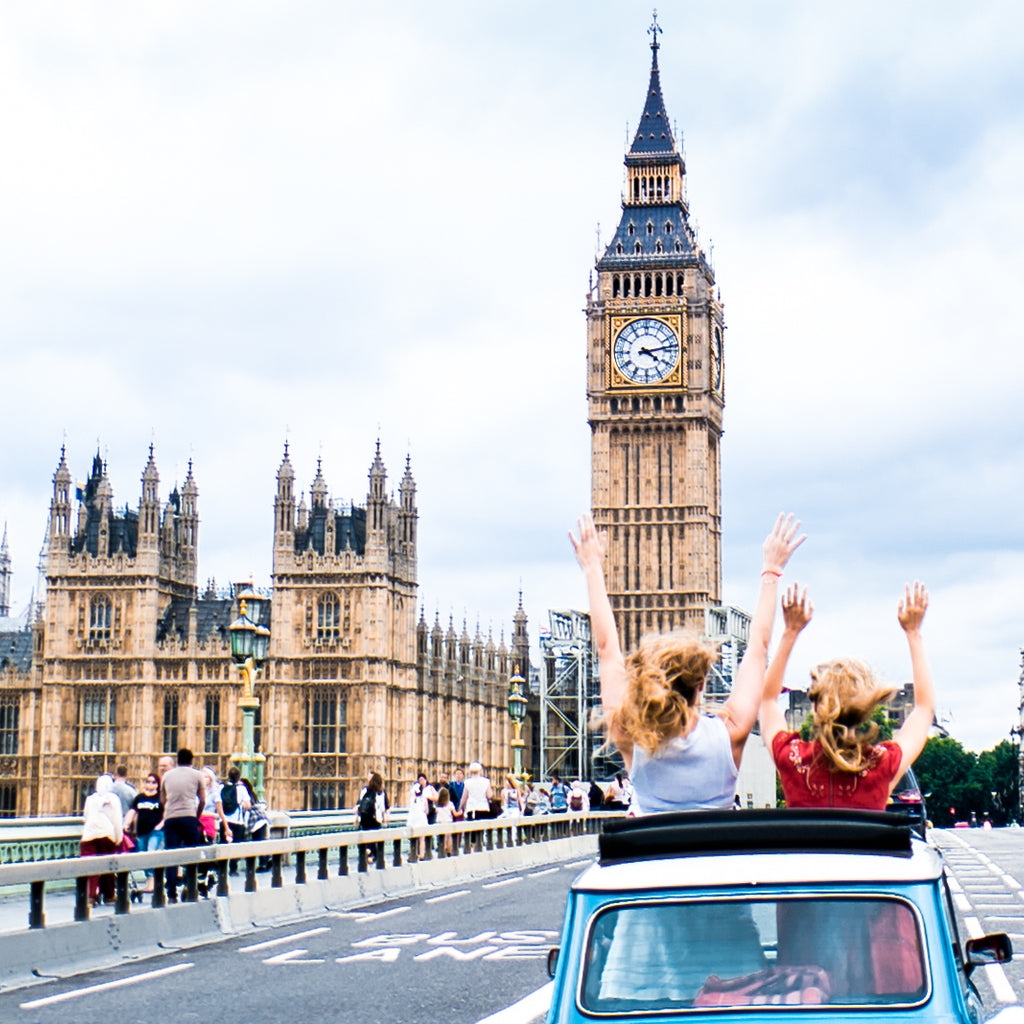 Classic Mini Cooper Foodie Adventure: A Gastronomic Journey through London For the urban explorer and food lover, the Classic Mini Cooper Foodie Adventure is an unforgettable journey through London's culinary landscape. From local coffee houses to traditional English pubs and charming chocolatiers, it's a bespoke tour that tantalizes the taste buds and showcases the city's gastronomic diversity.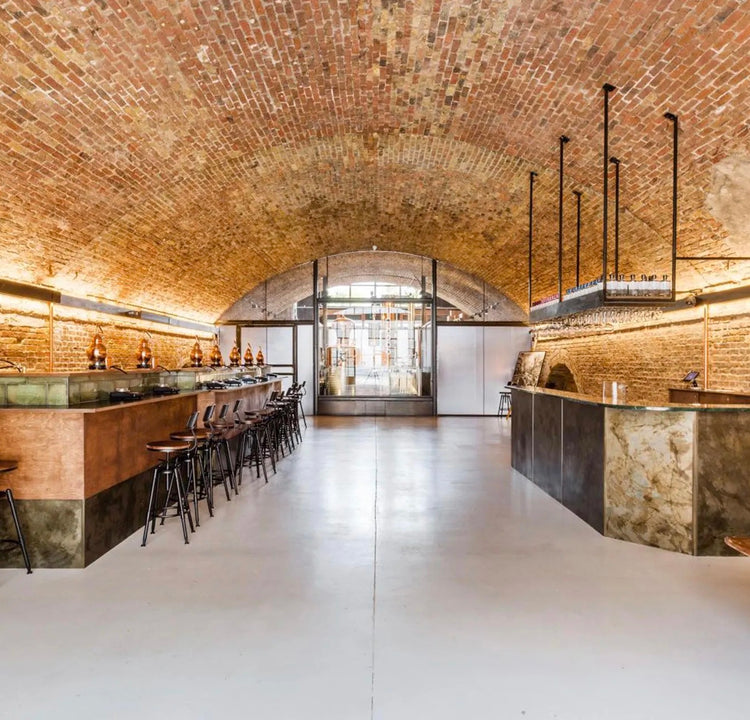 School of Gin: Crafting the Perfect Blend A gift for the gin connoisseur, The School of Gin in Haggerston, offers an immersive experience in the art of gin-making. This is an opportunity to create a personal signature gin, from selecting botanicals to naming the final blend. It's a unique gift that combines creativity, taste, and the pleasure of crafting something truly personal.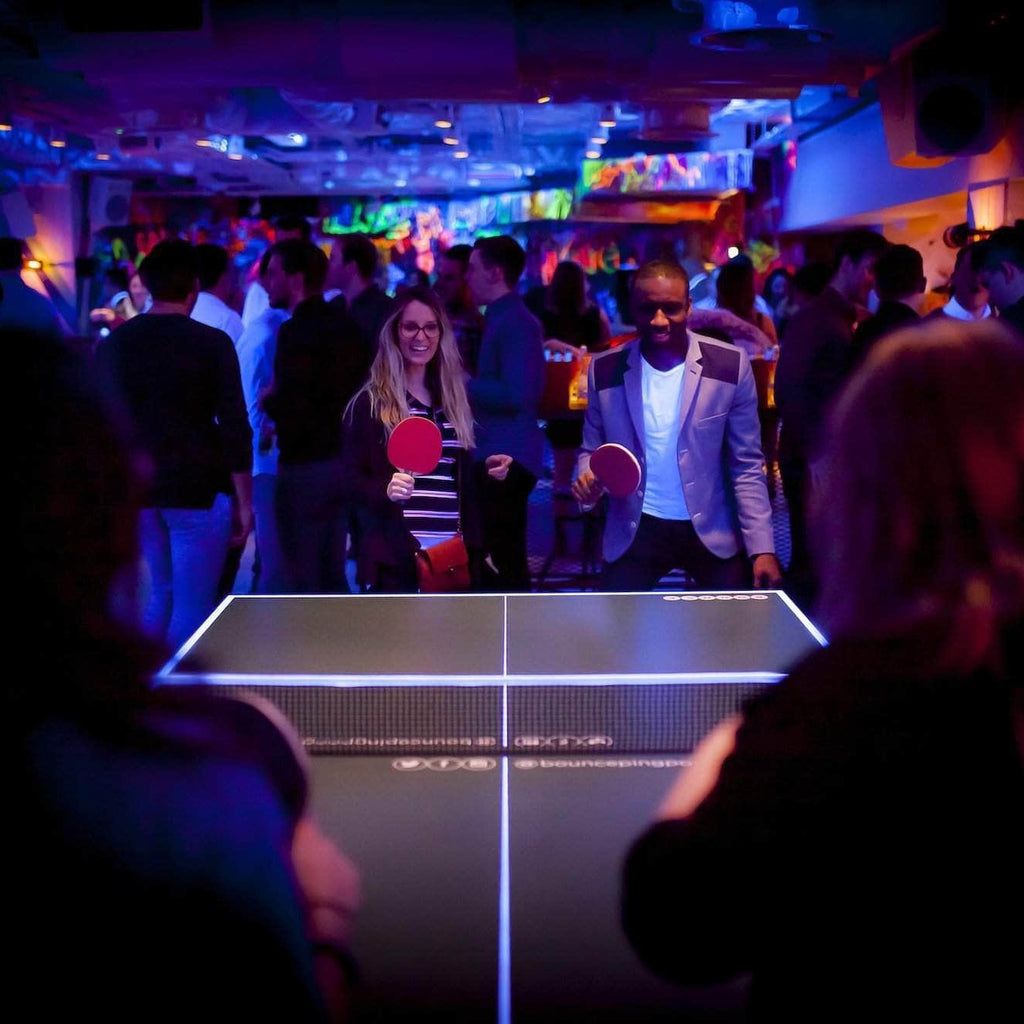 Table Tennis Masterclass at Bounce: A Competitive Yet Fun Experience For those who enjoy a blend of sport and fun, a Table Tennis Masterclass at Bounce is an engaging choice. It's a lesson in strategy and skill, culminating in a friendly tournament. This experience is as much about the joy of play as it is about honing table tennis skills.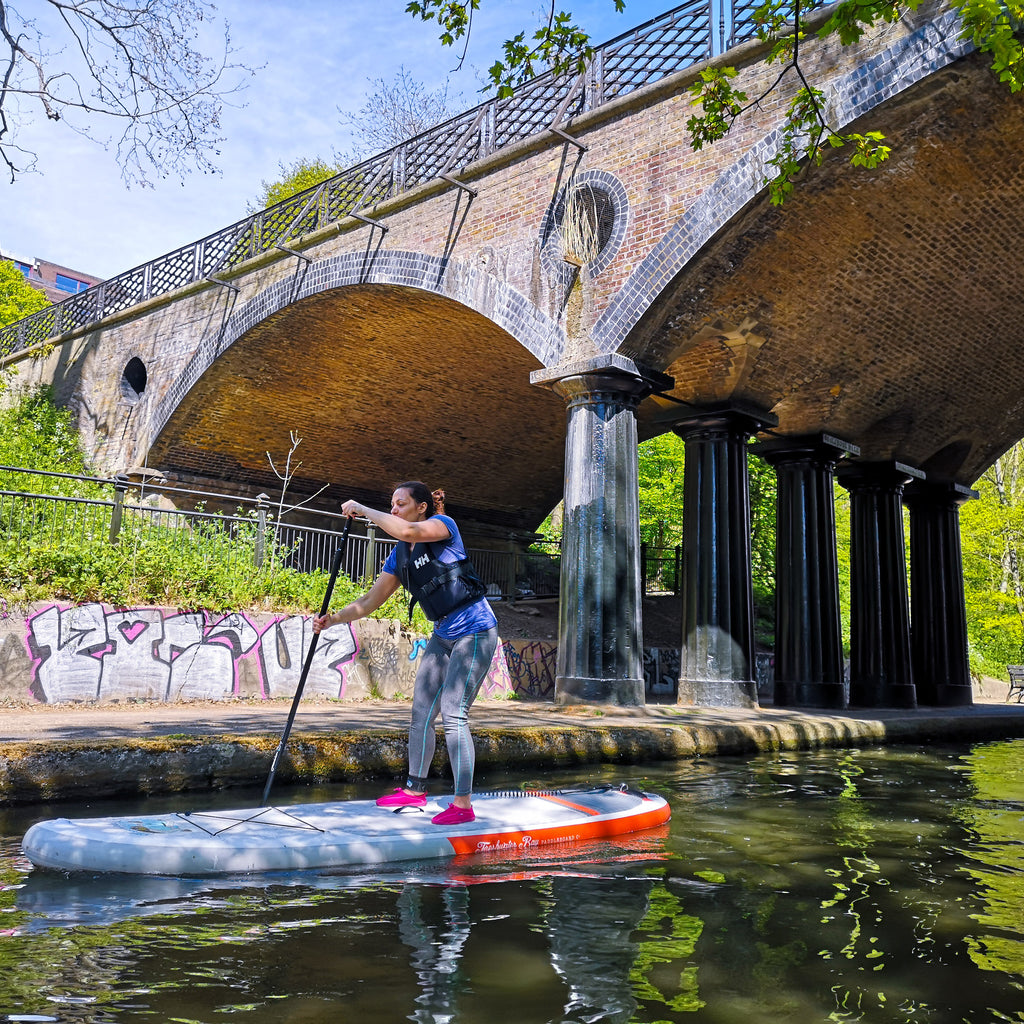 Paddle Boarding Through London: An Urban Adventure Paddle Boarding through London offers a unique perspective of the city. It's an experience that combines the tranquility of water with the excitement of mastering a new skill. This is an ideal gift for those who appreciate a blend of adventure and serenity.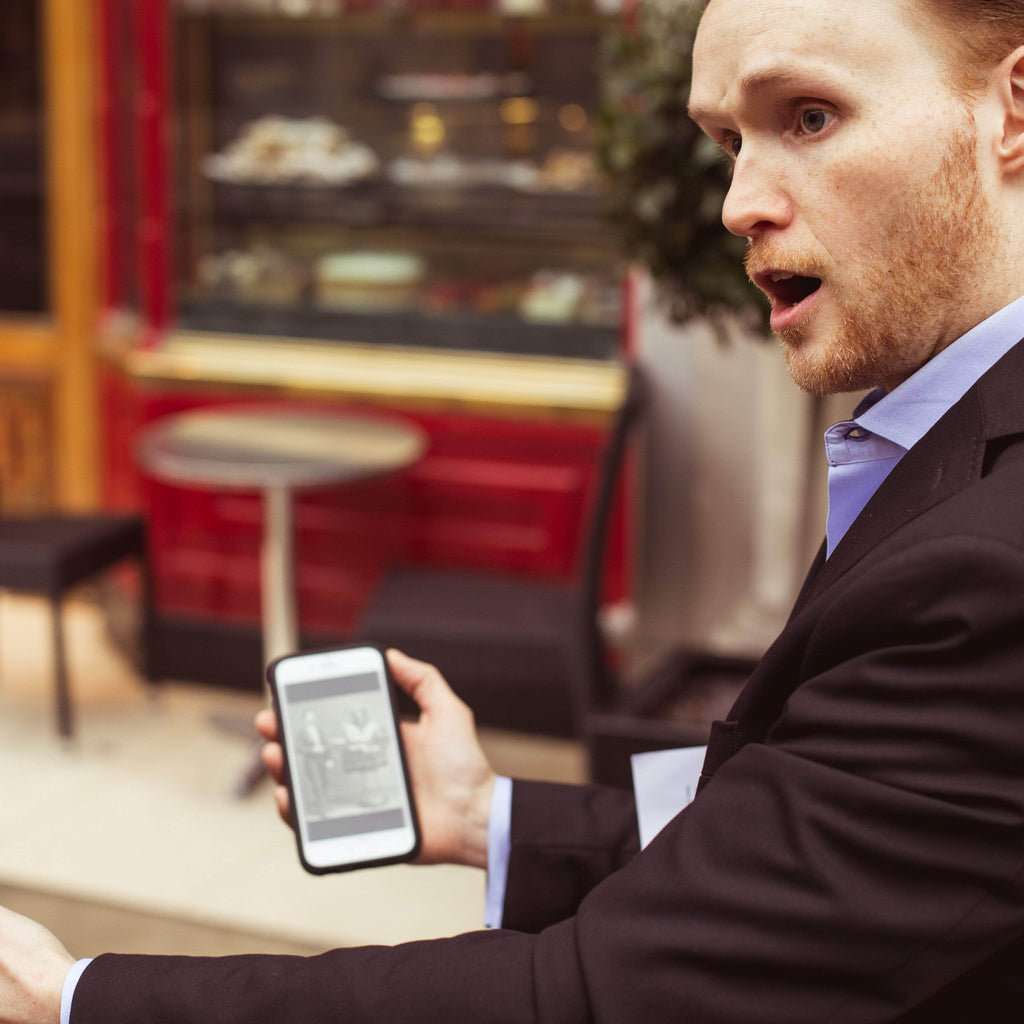 Magical History Private Tour: A Mystical Exploration For the man intrigued by history and mystery, the Magical History Private Tour led by a Magic Circle magician unveils the secrets of ancient London. This tour offers a spellbinding journey through the city's magical past and present, making it a perfect gift for those who enjoy a blend of history, storytelling, and magic.
Secret London Walking Tour: Discovering Hidden Gems The Secret London Walking Tour is an opportunity to explore the lesser-known stories and locations of London. It's a delightful experience for those who love to uncover the city's hidden corners and tales, offering wonder and discovery at every step.
Conclusion: Experiences That Leave a Mark Christmas is the perfect occasion to gift something that leaves a lasting mark – not just a physical item, but an experience, a story, a moment in time. At The Indytute, we understand the importance of giving a gift that resonates. Our carefully selected experiences offer something for every man, ensuring that your Christmas gift is not just thoughtful, but truly unforgettable. So, when in doubt about what to get for the man who has everything, remember: an experience from The Indytute is a gift that will be treasured and remembered for years to come.