We've all faced the gift-giving wall: that moment when you desperately search for the perfect present for someone who seems to have everything. It's a familiar scenario, and at The Indytute, we understand this challenge deeply. Our mission is to offer thoughtful, one-of-a-kind experiences that go beyond the conventional, ensuring that your gift stands out and delivers genuine joy.
Understanding the Challenge of Gift-Giving Finding a gift for someone who appears to have every gadget, gizmo, or trinket imaginable can feel like an uphill battle. It's not just about giving something; it's about finding a gift that speaks to their personality, interests, and passions. At The Indytute, we believe that the best gifts are about creating memories and offering new experiences that enrich lives.
Surfing at The Wave in Bristol: An Experience for Adventure Seekers Consider the Wave Surfing Session in Bristol for those with an adventurous spirit. Set against the picturesque backdrop of the English countryside, this surfing session offers a chance to embrace the thrill of the ocean. It's ideal for both beginners and more experienced surfers, providing an exciting escape from the everyday.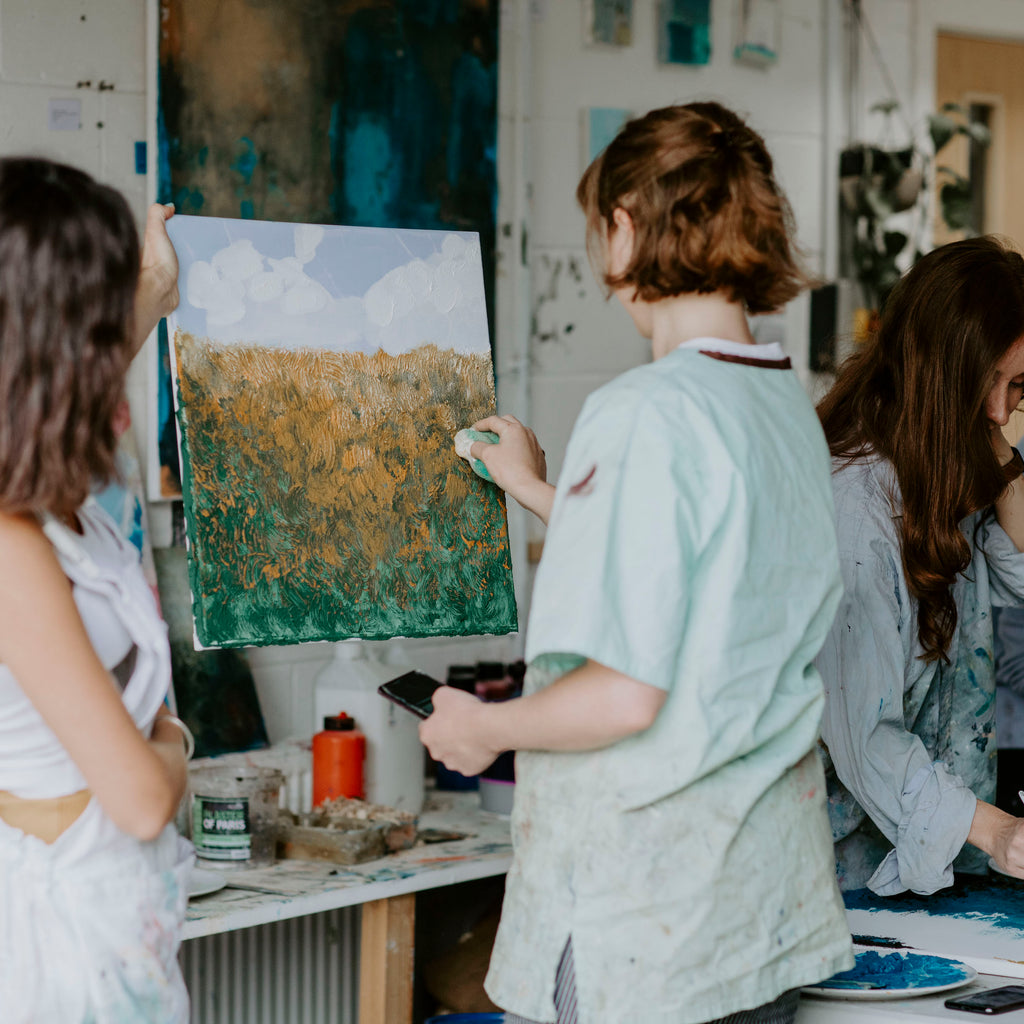 Art Classes in London: For the Creative Souls Artistic experiences, like our Abstract Art Classes in London, offer an engaging escape for those who love to express themselves. These classes provide a peaceful environment to explore one's artistic side, guided by expert artists. It's a thoughtful gift for those who appreciate the arts or are looking to discover a new hobby.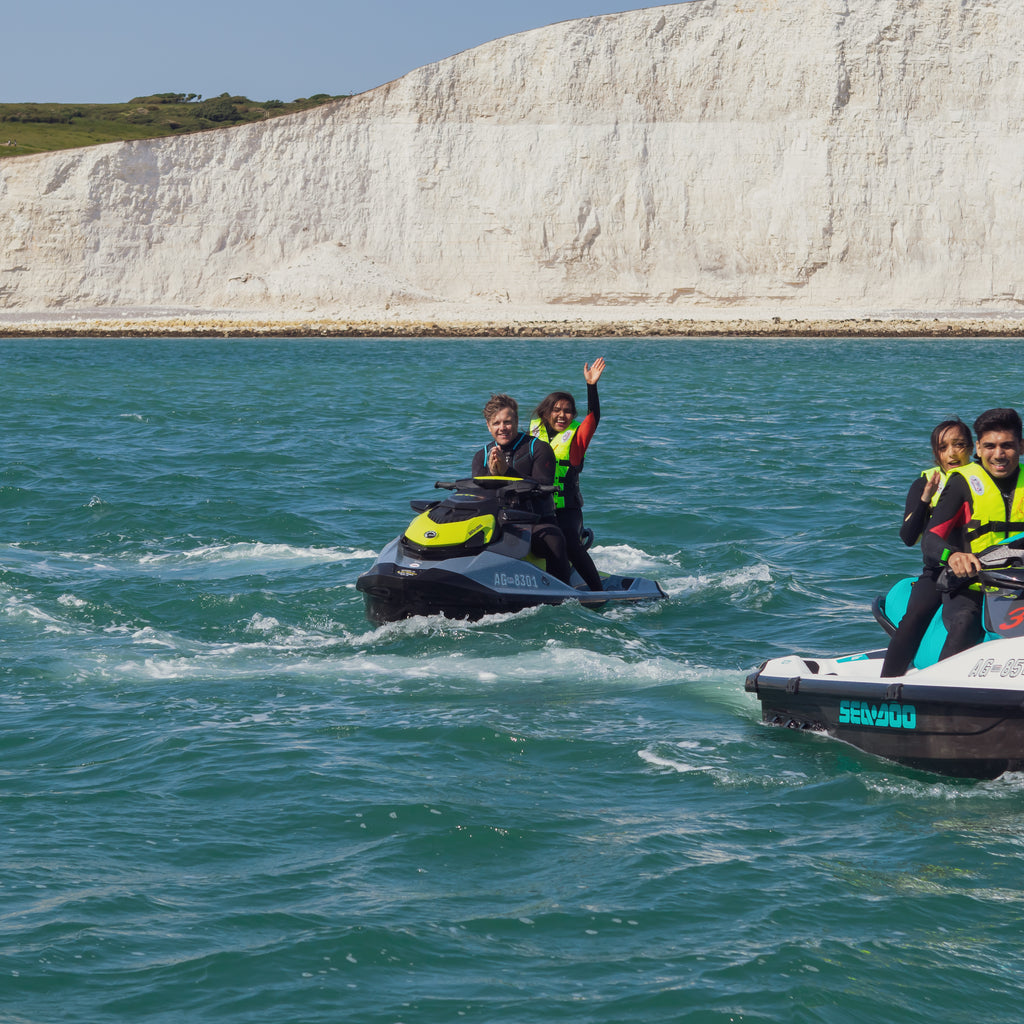 Jet Ski Safari: For the Thrill of Exploration The Jet Ski Safari experience is another exciting option. It's perfect for those who crave a blend of adventure and exploration. Skimming across the water, discovering hidden bays, and encountering local wildlife – it's an exhilarating way to experience the natural beauty of the coastline.
The Flexibility of Indytute Gift Cards: A Solution to Every Gifting Dilemma Sometimes, even with a range of options, choosing the right experience can be daunting. That's where our Indytute Gift Cards come in. They offer the ultimate flexibility, allowing your loved ones to select the experience that truly resonates with them. It's a stress-free solution to the gifting dilemma, ensuring that they receive something that aligns perfectly with their interests.
Gifting Made Easy and Meaningful with The Indytute At The Indytute, we're not just about gifts; we're about providing avenues for joy, discovery, and unforgettable experiences. Our selection of unique experiences, coupled with the ease of our gift cards, makes finding the right present for even the most challenging recipient a simpler and more fulfilling task.
So, when you're looking for a gift for that hard-to-buy-for person, remember: an experience from The Indytute is not just a gift; it's a gateway to memories that will be treasured for a lifetime.