The festive season is upon us, a time of joy, celebration, and the age-old tradition of gift-giving. Finding that perfect Christmas present, one that resonates with the receiver's personality and your sentiment, can be both a delightful and daunting task. The Indytute steps in here, offering a treasure trove of unique gift ideas that cater to all - for him, for her, and for every other special person in your life.
For Him: An Adventure in Every Gift
Discover gifts that speak to his adventurous spirit, his culinary passion, or his love for craftsmanship. The Indytute's selection of 50th Birthday Experiences for Him and Ideas for Him offers not just presents, but experiences that will create lasting memories. From crafting his own cocktails at home with the At Home: Cocktail Classics kit to mastering Spanish cuisine with the At Home: Cookaway Tapas, there's something to ignite every passion.
For Her: Gifts That Celebrate Her Uniqueness
For the remarkable women in your life, The Indytute's 50th Birthday Experiences for Her offer a spectrum of experiences that are as unique as she is. From the tranquillity of crafting with the At Home: Design, Make Beeswax Wraps kit to the delight of creating her own green space with the At Home: DIY Terrarium Kit, these gifts are thoughtfully tailored to her tastes and interests.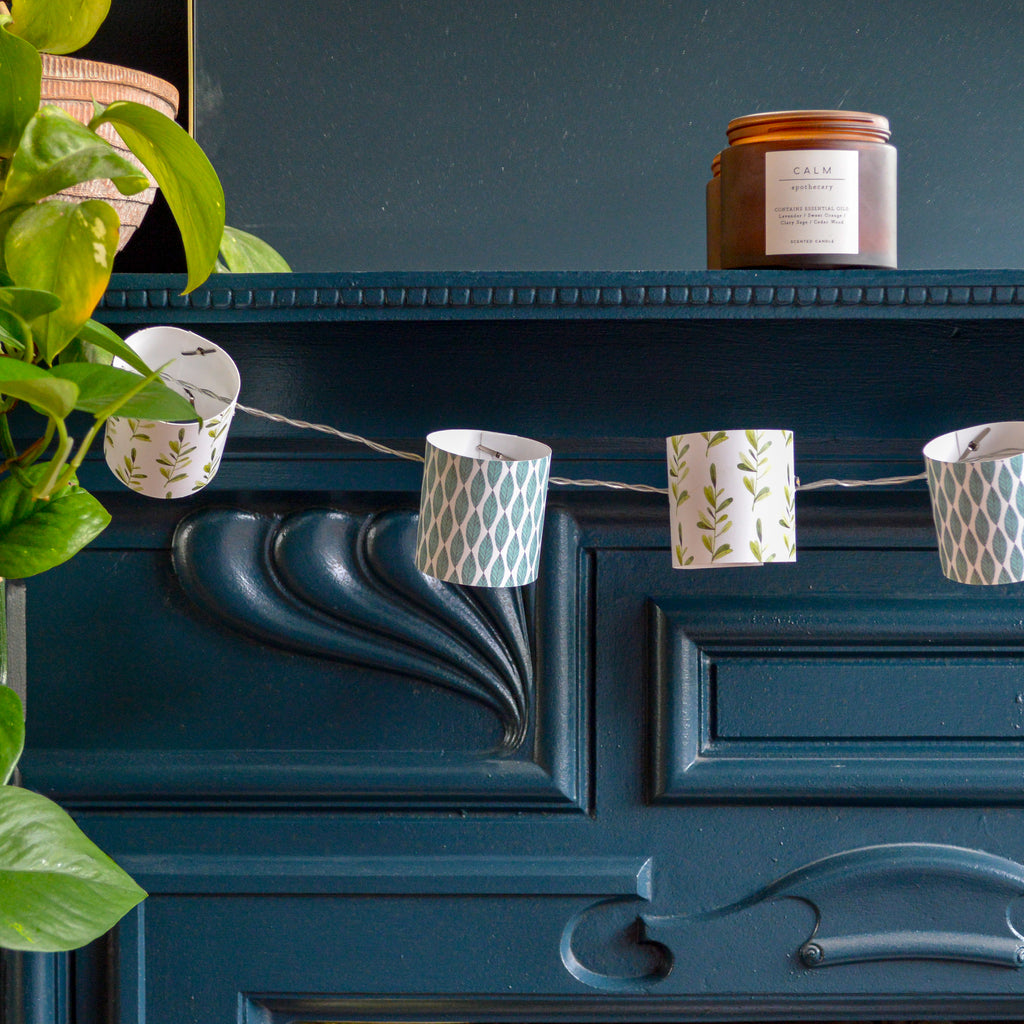 For the Creative Souls
Unleash the creativity of your loved ones with gifts that inspire. The At Home: Fairy Light Kit is perfect for those who love to add a personal touch to their decor, while the At Home: Gin Spice Tin offers a unique experience for gin enthusiasts to experiment with flavors. These gifts are not just items; they are experiences that encourage creativity and personal expression.
For the Culinary Enthusiasts
If cooking and dining are what brings joy to your family and friends, The Indytute has a range of culinary experiences that make perfect gifts. The At Home: Curry Club kit is ideal for those who love the vibrant flavours of Indian cuisine, and the At Home: Cheese & Wine Experience is perfect for gourmands to indulge in a sophisticated tasting journey.
Making Christmas Gifting an Experience
Christmas at The Indytute is all about finding that unique gift that turns into an unforgettable experience. Our range of at-home kits and curated experiences ensure that your Christmas presents are more than just material items; they are gateways to new skills, adventures, and beautiful memories. So, this festive season, let The Indytute help you in crafting not just a gift, but an experience, a story, a moment in time that will be cherished forever.