As the festive season unfolds, it's time to think of Christmas gifts that bring more than just momentary cheer. The Indytute's array of At-Home Experience Kits offers a special way to spread joy, creativity, and learning to your loved ones. These kits provide engaging, delightful activities suitable for a wide range of interests and are perfect for gifting to him, her, mum, dad, and even your in-laws.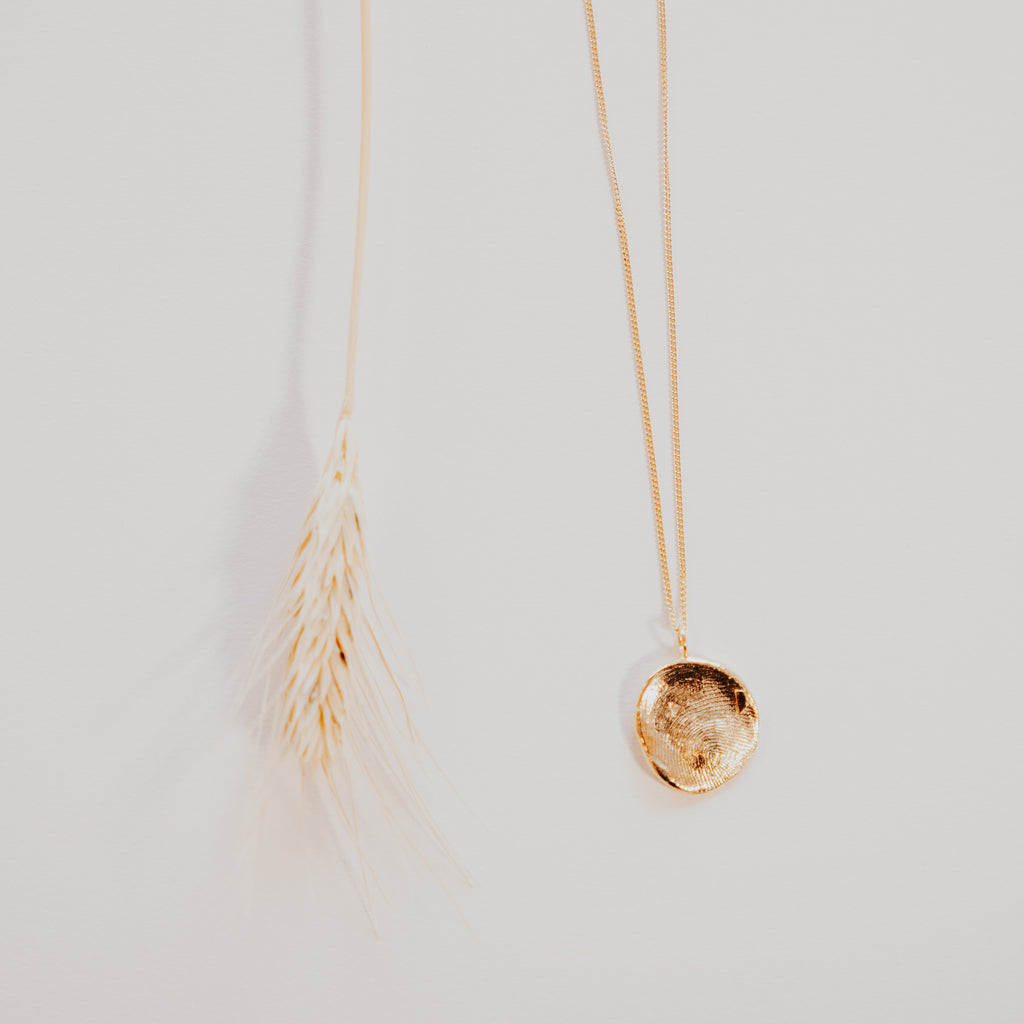 For the Jewellery Enthusiast: Heirloom Jewellery Kits
The Heirloom Jewellery Kits, available in Gold and Silver, offer a personalised jewellery-making experience. These kits are not only a creative endeavour but also a way to create something precious and lasting. They are ideal gifts for those who cherish the art of jewellery making or are looking to start a new hobby.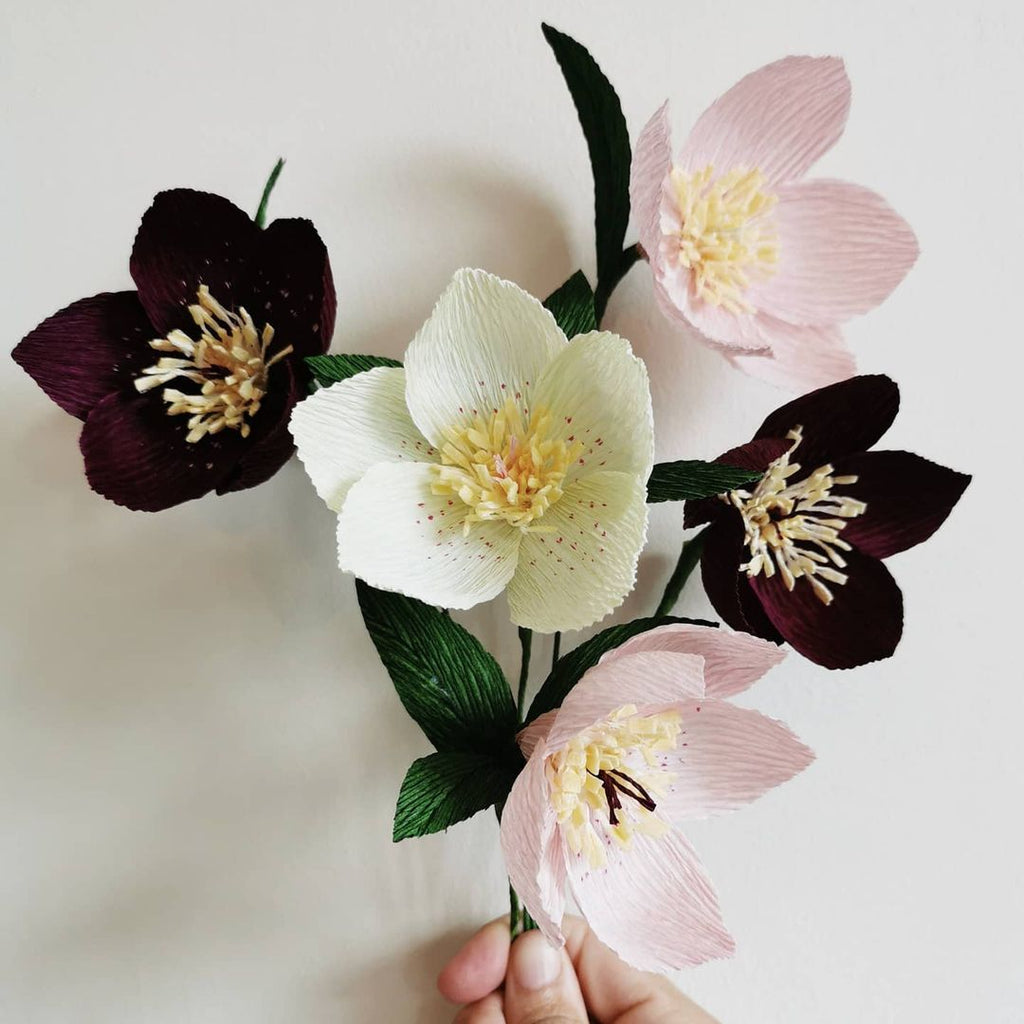 For the Artistic Soul: Hello Petals Kits
The Hello Petals Kits, including the basic Hello Petals and the Hello Petals + Glue Gun version, provide an artistic escape into the world of paper flower making. Perfect for craft lovers and those who enjoy adding a homemade touch to their decor, these kits are a way to create beautiful, lasting floral arrangements.
For the Foodies: Culinary Kits
The Indian Street Food Box brings the vibrant flavours of India into the kitchen. It's an ideal gift for culinary enthusiasts or anyone looking to spice up their cooking repertoire. Similarly, the Kitchen Spice Tin is perfect for those who love experimenting with different herbs and spices, making it a practical yet thoughtful present.
For the Printmaking Aficionado: Intaglio Drypoint Kit
Art lovers and those intrigued by printmaking will find the Intaglio Drypoint Kit fascinating. This kit provides all the tools needed to explore the art of intaglio printmaking, offering a unique and engaging way to create stunning artworks at home.
For the Whisky Connoisseur: Japanese Whisky Masterclass
The Japanese Whisky Masterclass is a remarkable gift for whisky enthusiasts. This kit takes you on a journey through the subtleties of Japanese whisky, making it a memorable experience for those who appreciate fine spirits.
For the Creative Repairer: Kintsugi Repair Kit
The Kintsugi Repair Kit is more than just a DIY project; it's a lesson in the art of repairing with beauty. It's an ideal present for those who appreciate the philosophy of embracing flaws and imperfections.
Each of these At-Home Experience Kits from The Indytute is designed to offer more than just a gift – they provide an experience, a new skill, or a cherished memory. These kits are perfect for bringing families together during the festive season, offering a chance to learn, create, and enjoy in the comfort of home. So, this Christmas, give the gift of an experience that your loved ones will remember for years to come.