In the season of giving, the quest for the perfect present can often lead to a dilemma: how to gift something meaningful, exciting, and yet not add to the ever-growing pile of 'things'. This Christmas and for all those milestone birthdays throughout the year, The Indytute offers a solution that is as thoughtful as it is thrilling – the gift of experiences.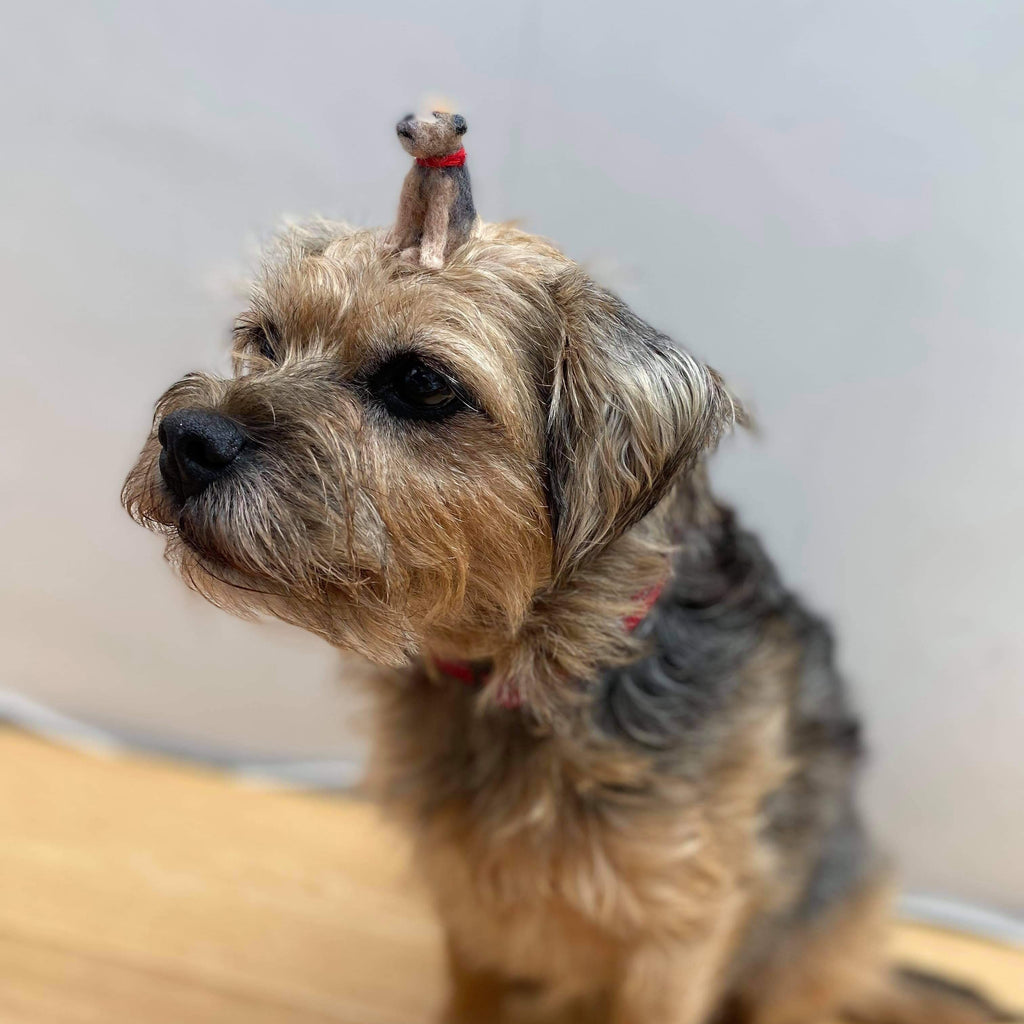 Experiences Over Objects: A World of Difference
Unlike physical gifts that may eventually end up as clutter, experience gifts open doors to new adventures, skills, and memories. They are the gifts of joy, discovery, and excitement. From celebrating significant birthdays to making Christmas special, The Indytute's wide range of experience gifts caters to every age and interest, ensuring your gift stands out as unique, thoughtful, and genuinely treasured.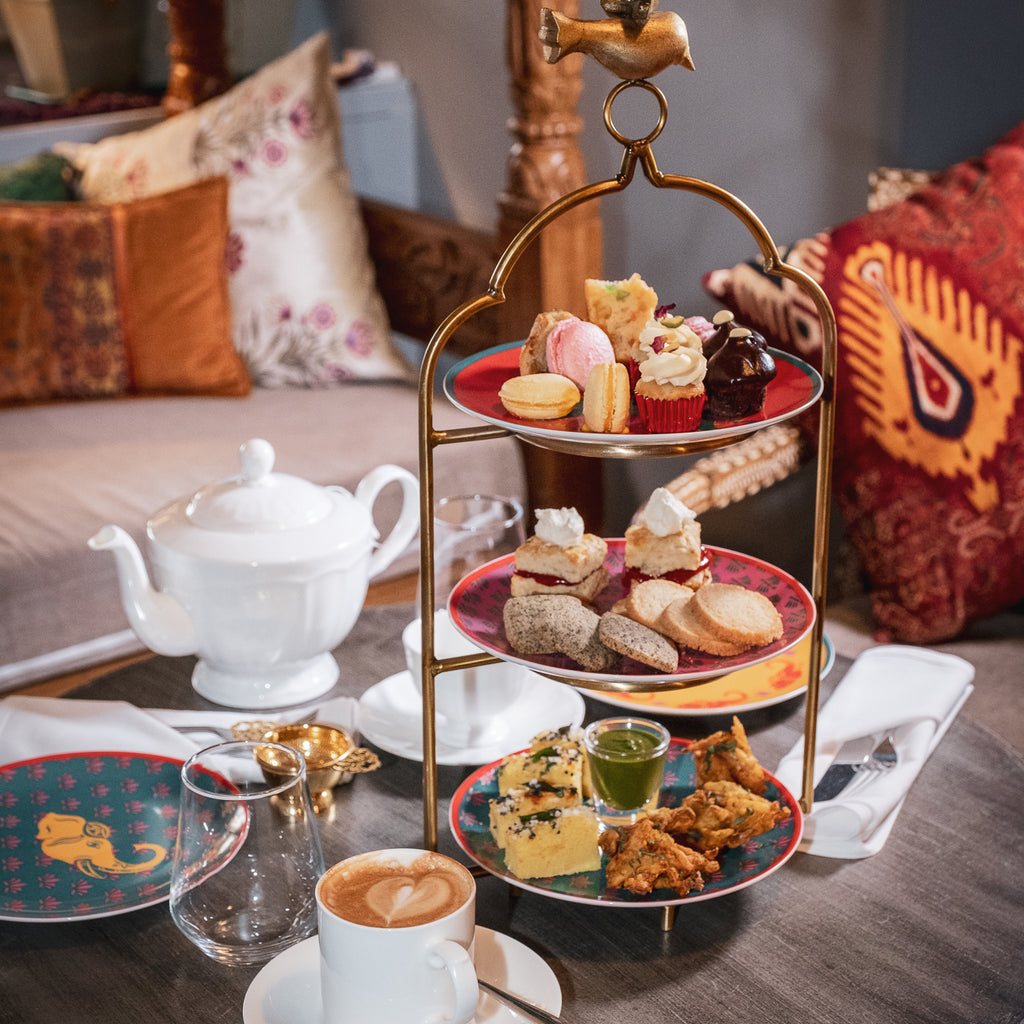 For the Milestone Birthdays
Each birthday is a milestone, but some are landmarks of life's journey. The Indytute's carefully curated experiences for 50th and 60th birthdays offer a way to mark these significant occasions with joy and adventure. For those stepping into their fabulous fifties or the sensational sixties, these experiences provide an opportunity to explore new hobbies, reignite old passions, or simply enjoy a day of pampering or adventure.
The Vibrant 21st and the Splendid 70th
Turning 21 or 70 brings its own set of joys and expectations. The Indytute's range for 21st birthdays is all about adventure and discovery, perfect for the young and spirited. On the other hand, the 70th birthday experiences are tailored to offer relaxation, culture, or maybe a new skill, catering to the refined tastes of those who have seen seven eventful decades.
A Gift for Every Interest
Whether it's for a Christmas surprise or a birthday treat, The Indytute's experiences are as diverse as they are exciting. From gourmet cooking and mixology at home to artistic endeavours and outdoor adventures, there's something for everyone. These experiences are not just gifts; they're gateways to stories yet untold, skills yet learned, and joys yet discovered.
The Joy of Giving, The Thrill of Experiencing
Choosing an experience gift from The Indytute means giving something beyond the physical – you're giving a piece of the world, a slice of adventure, and a memory that will be cherished long after the experience is over. It's a way to show how much you care by gifting something that aligns with their interests and passions.
Easy, Thoughtful, and Instant
With the convenience of online selection and instant delivery, gifting an experience is as easy as it is thoughtful. It's a clutter-free way to express love, appreciation, and the desire to create lasting memories. So, whether it's Christmas, a 21st, 50th, 60th, or 70th birthday, or just a desire to make someone's day special, choose the gift of experience from The Indytute and watch as your loved ones light up with anticipation and joy.
As we step into the season of giving and celebrating, let's make each gift count. Let's make them about experiences, about stories, about life. Let The Indytute be your guide in this journey of giving, where each gift unwraps a world of possibility and every experience is a step towards unforgettable memories.